Corporate Address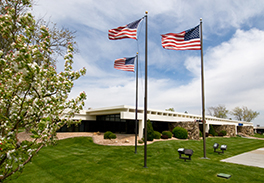 Corporate Office
Westin Foods
11808 West Center Road, Omaha, NE 68144
Toll Free:+1 800 228 6098
Telephone:
+1 402 691 8800
FAX:
+1 402 691 7920
E-mail:
jweese@westinfoods.com
View map
Our Locations
Omaha, NE
Westin Foods Headquarters are based in Omaha, NE. Westin Foods offers specialty food items including brands featuring bacon, olives, berries and eggplant products. 
Fairbury, NE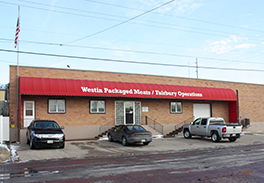 Located in central Nebrakska, the Fairbury Division of Westin Packaged Meats, Feaster Foods specializes in the production of Real Bacon Bits and Pieces and Bacon Flavored Bacon Bits.